Lake Arenal Hotels
Be sure to add this destination to your list of 'Arenal Things To Do!' The area surrounding the lake is as inspiring as the water itself — hills of pastured and forested land roll into the distance, while the summit of the
Arenal Volcano
dominates the eastern horizon.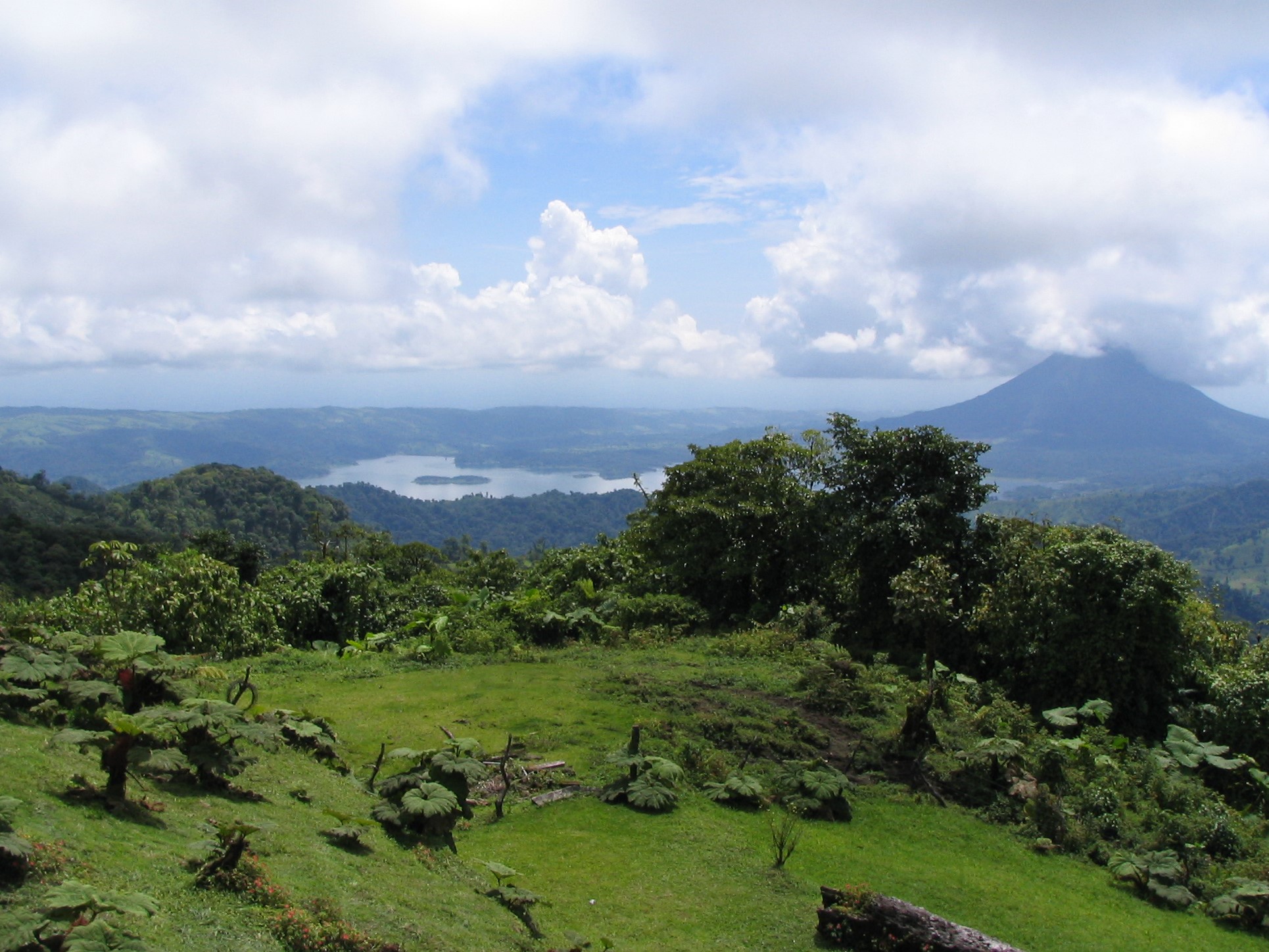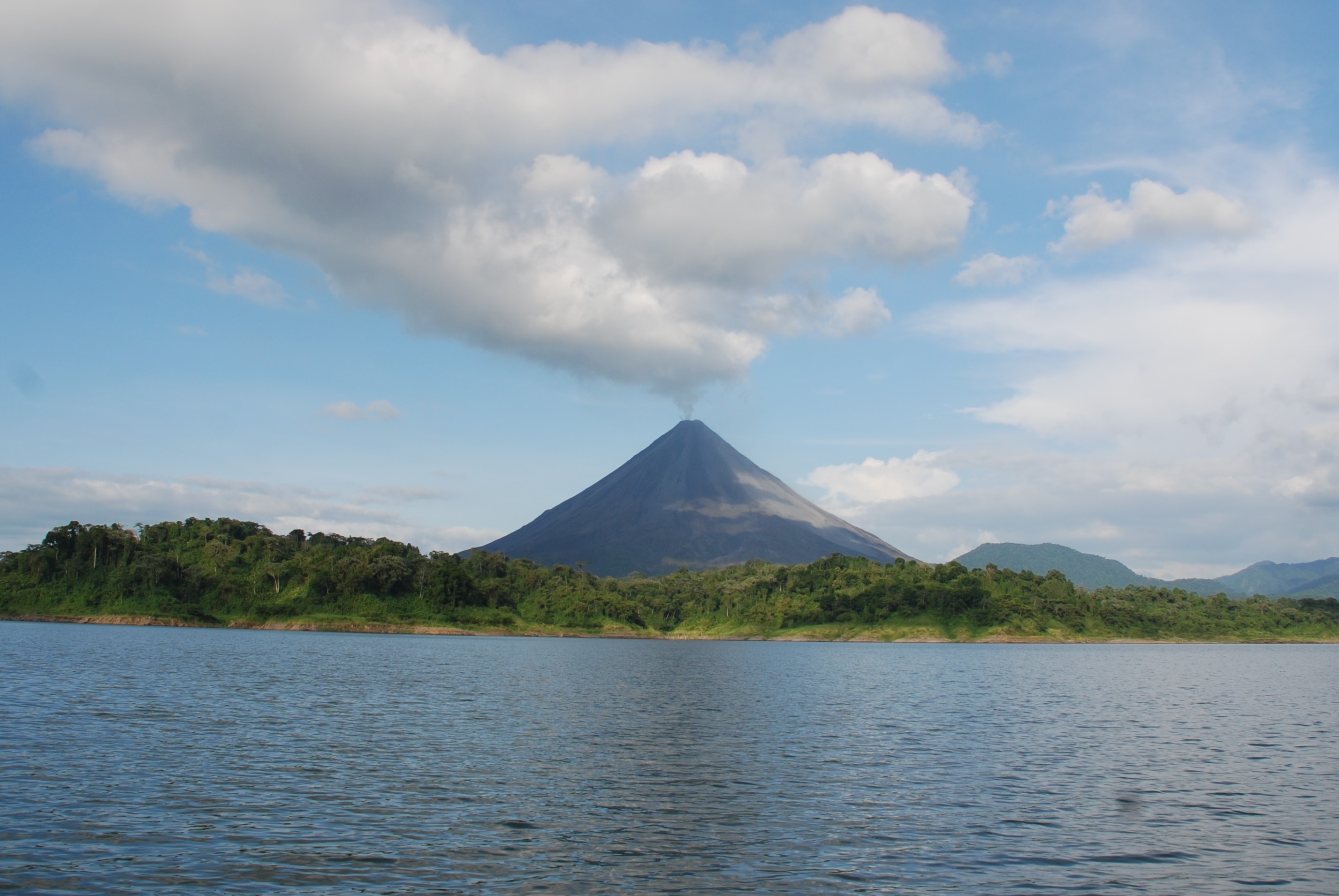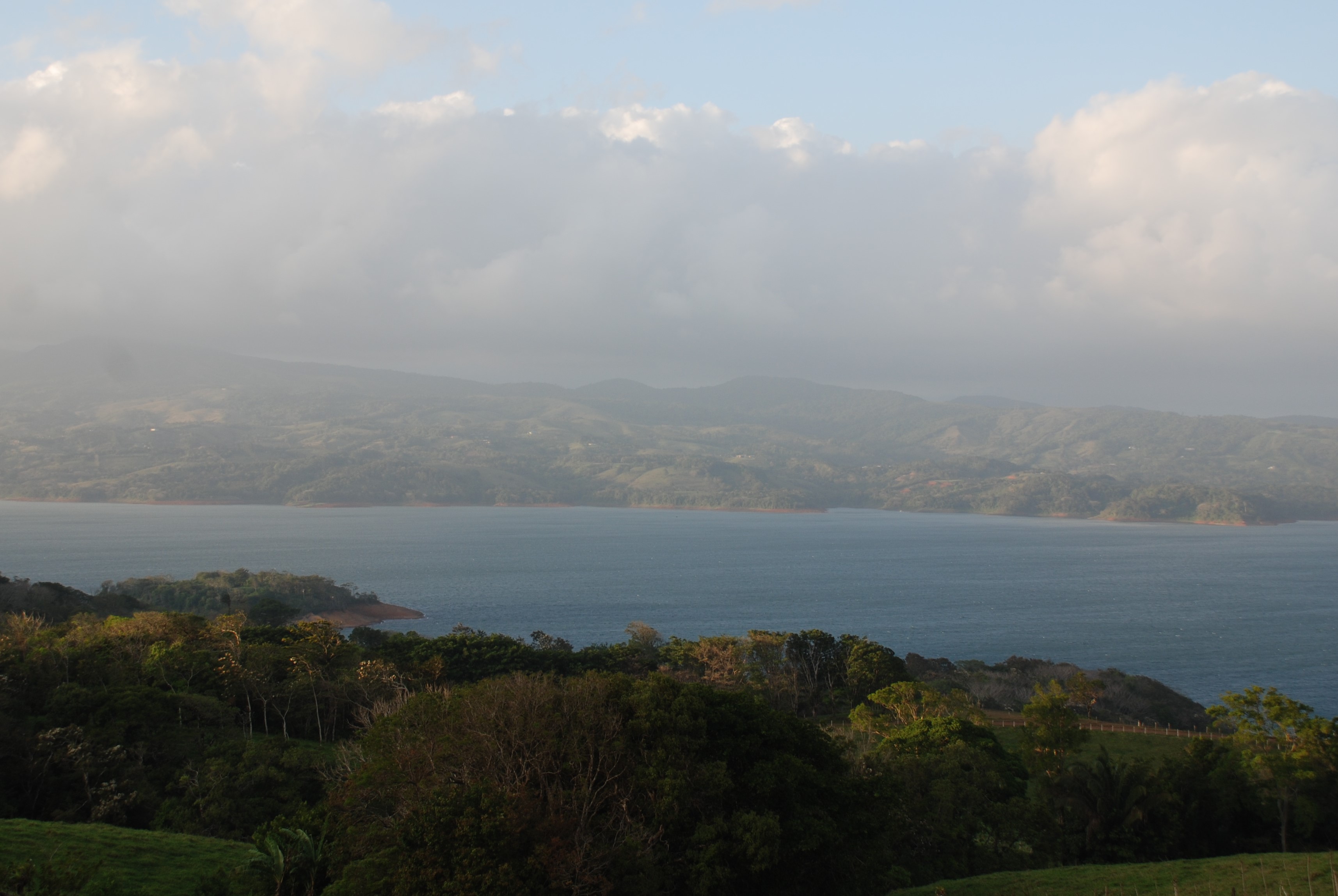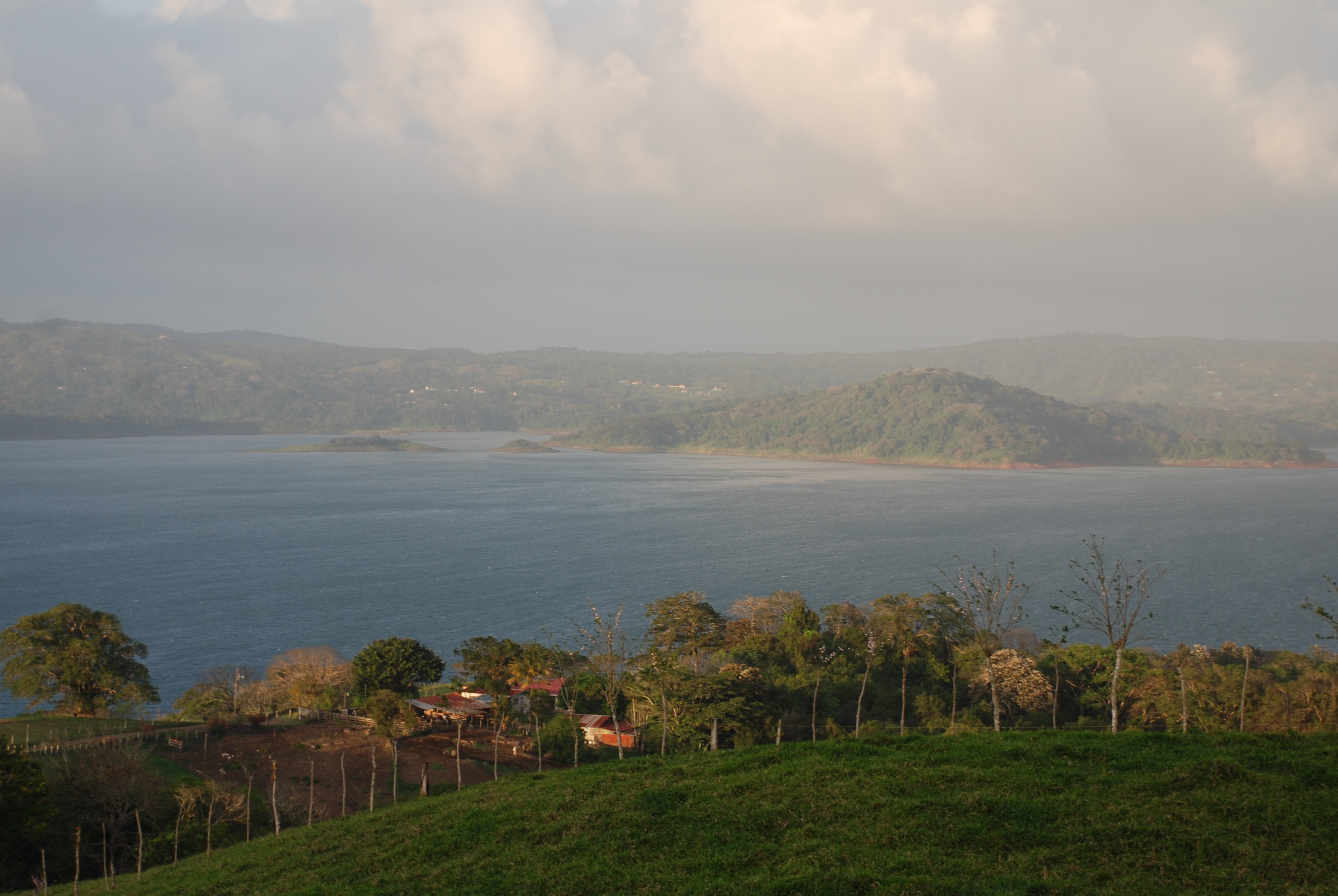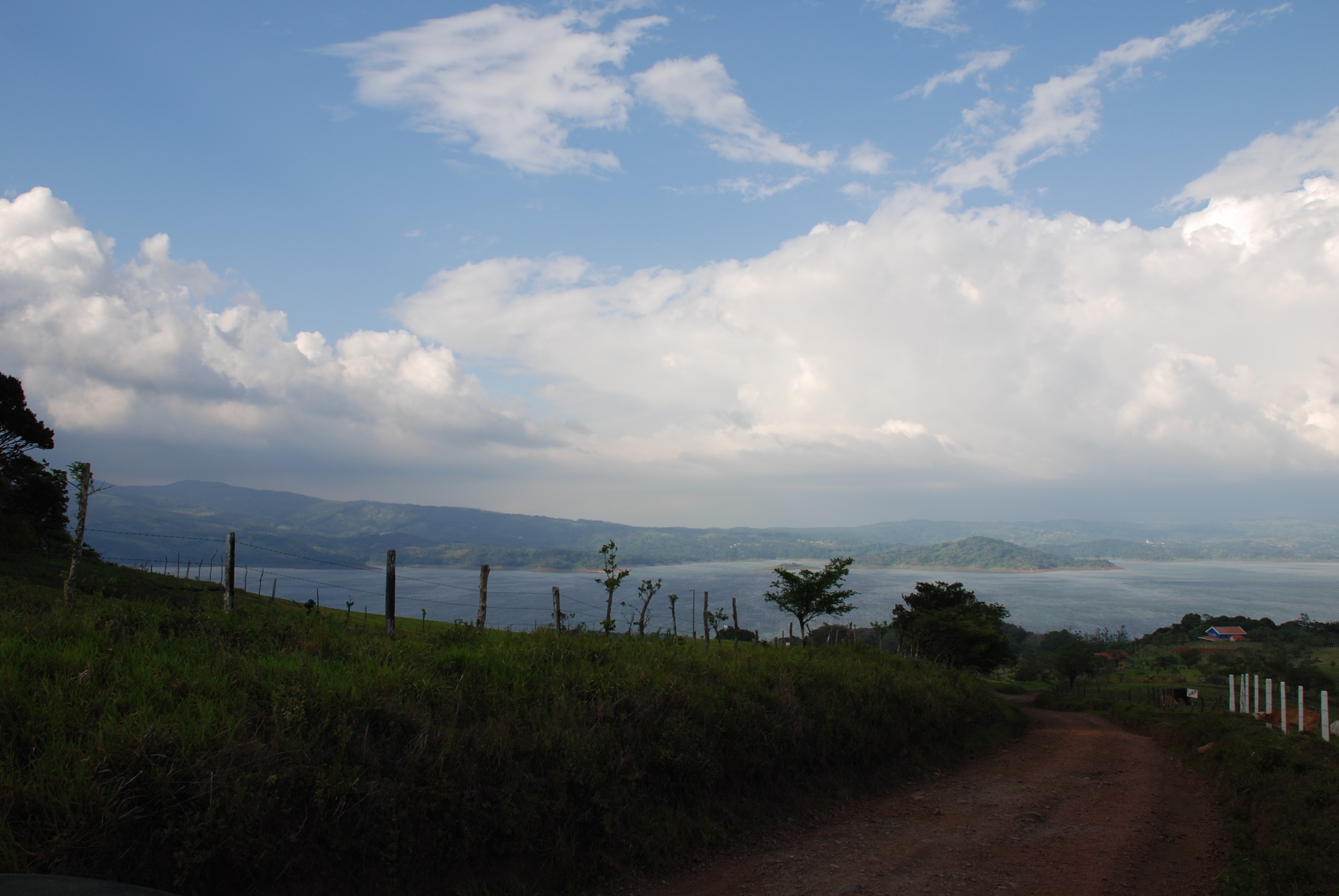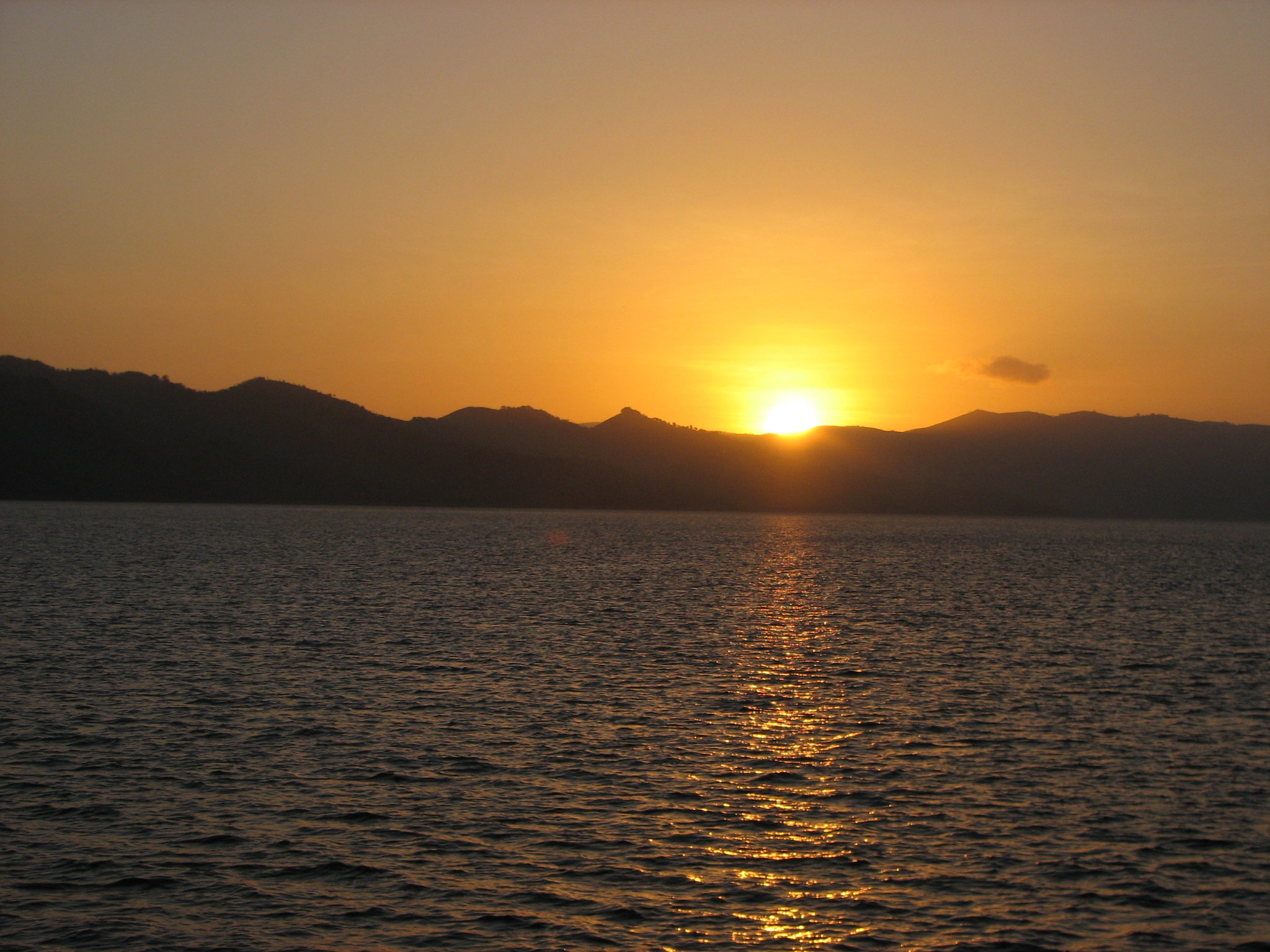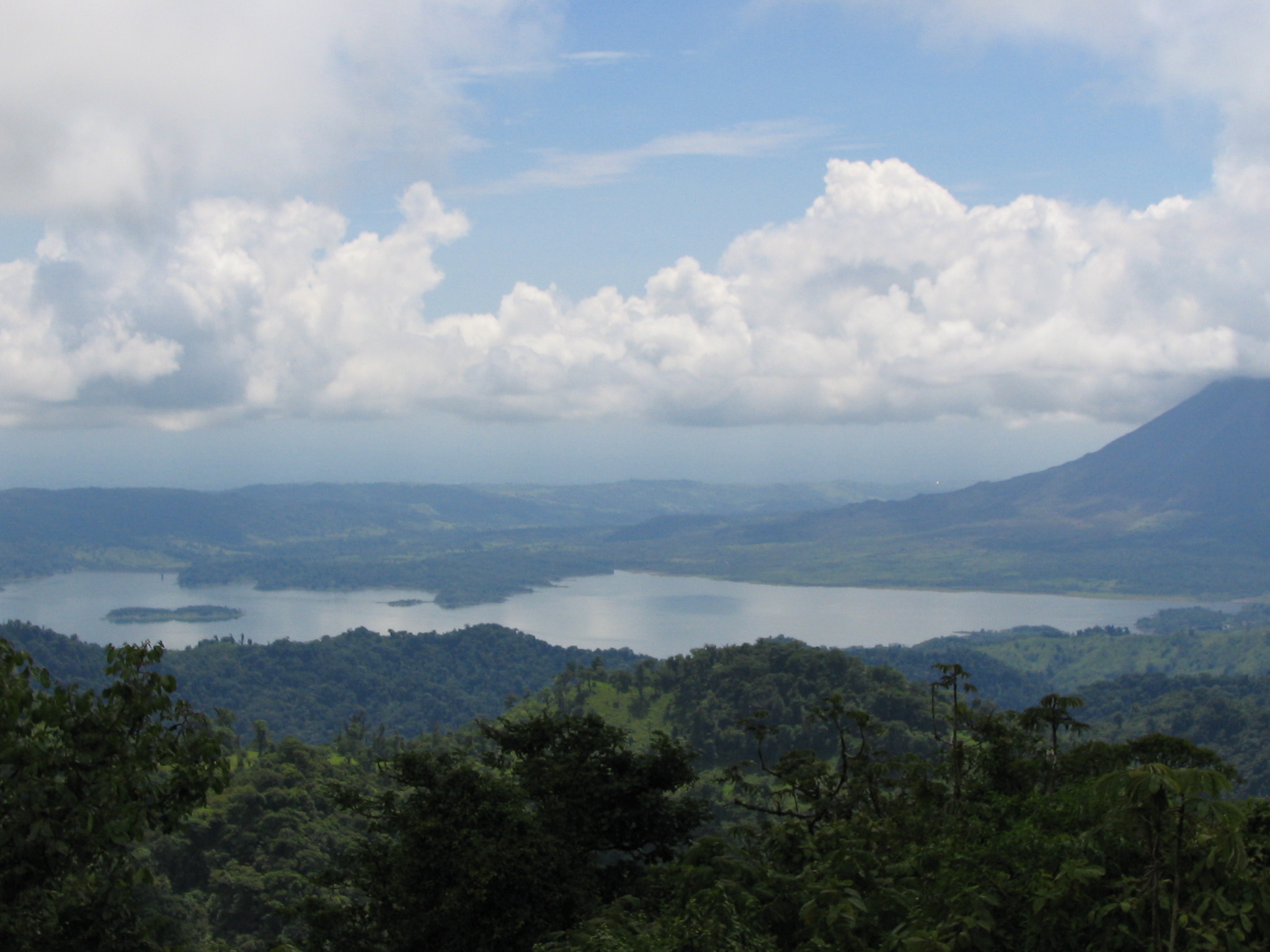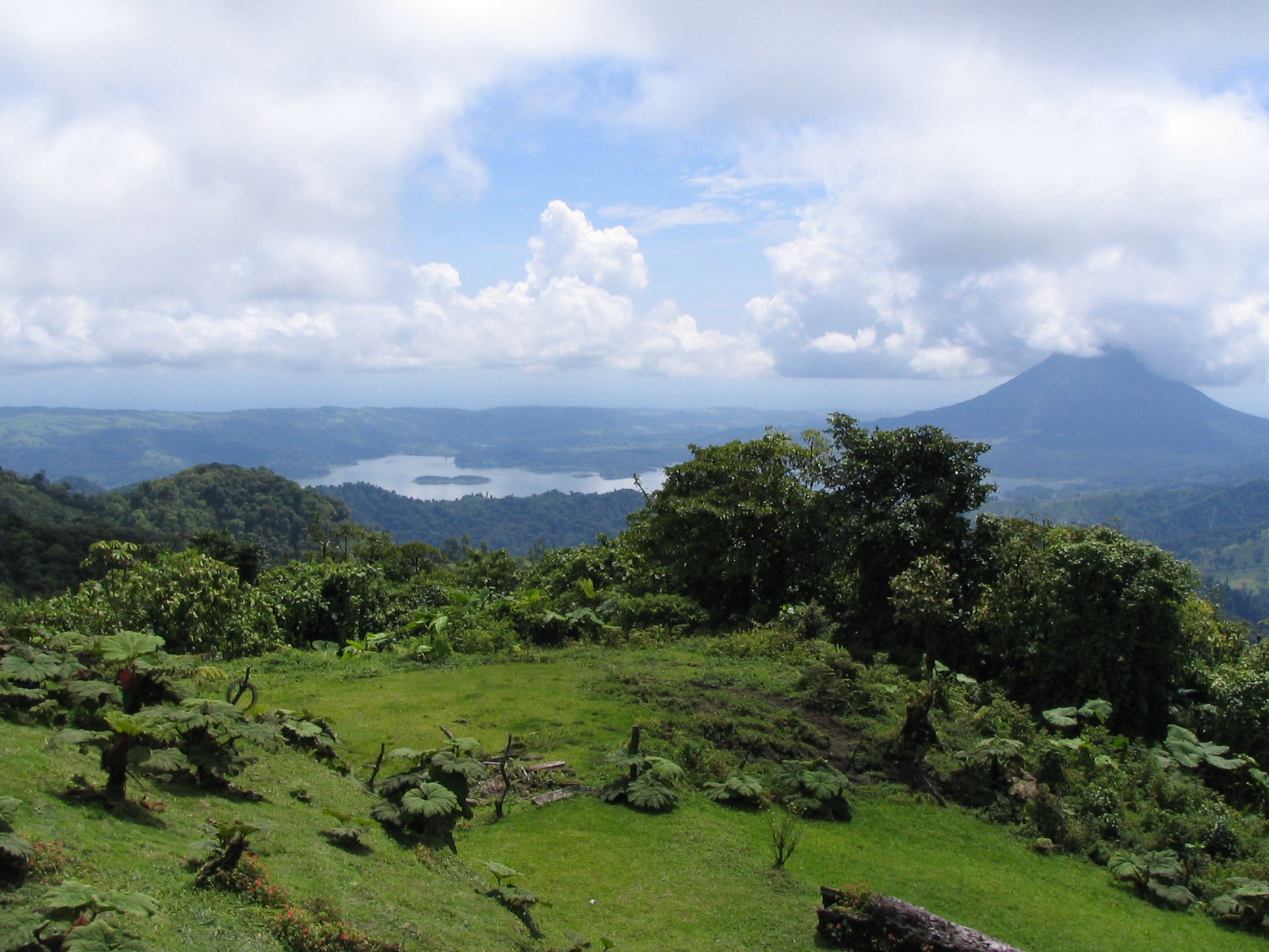 Lake Arenal sits at the base of the Arenal Volcano in the northern highlands of Costa Rica. It is the country's largest landlocked body of water, with a surface that covers nearly 33 square miles (85 square km) and a depth that reaches some 200 feet (60 m).
In 1979, Lake Arenal was enlarged to three times its original size with the construction of a hydroelectric dam. The towns of Arenal and Tondadora, which were originally sited on the spot where the lake now rests, were relocated to the northeastern side of the lake. Nowadays, Lake Arenal's dam is hugely important to the country, as it produces nearly 12% of Costa Rica's electric energy.
› Learn more about Costa Rica's commitment to sustainability.
For visitors, the lake offers many year-round activities, and is the first of many adventures awaiting you in Arenal, Costa Rica. These include windsurfing, fishing, boat tours, and kayaking. Lake Arenal enjoys a world-class reputation among windsurfers and sailboarders, as it receives a steady supply of strong and dependable wind. Many people, in fact, consider it to be one of the world's foremost windsurfing destinations. Fishing is equally popular within the lake's waters, the best of which is done for rainbow bass. These large, fighting fish — known locally as "guapote" — are members of the cichlid family. Their meat is white and tasty, and their sharp teeth and feisty nature make catching them a real challenge. The best time to troll for rainbow bass is around sunrise or sunset; organized fishing trips begin with a hotel pickup at 5:30 AM or 2:00 PM.
› If these adventures aren't intense enough, explore Costa Rica's rapids...
The area surrounding the lake can be toured by horseback or mountain bike, and has trails that can be hiked along. For those traveling to the Monteverde Cloud Forest, taxi boats provide a quick and scenic shortcut across the lake.
› Get to and from Lake Arenal, your hotel, and your other exciting tours with ease when you add convenient transportation options.
Lake Arenal Costa Rica Hotels
Arenal Vista Lodge
Why choose between privacy and comfort when you dont have to Costa Ricas Arenal Vista Lodge offers 25 rooms, cozy amenities, private trails, and more
Hotel Castillo del Arenal
The family-owned Hotel Castillo del Arenal overlooks both Arenal Lake and Volcano Planned on lounging the whole trip These views will inspire adventure
La Mansion Inn Arenal
Enjoy the luxury, views, and comfortable accommodations of La Mansion Inn Arenalperched on a hillside overlooking Arenal Lake and Volcano
Linda Vista Del Norte
Enjoy exceptional views of Arenal Volcano from a comfortable room, at a reasonable rate Start your Costa Rican adventure at Hotel Linda Vista del Norte
Nepenthe Bed & Breakfast
Accessible only by 4x4, Nepenthe Bed Breakfast allows you to enjoy Costa Rican adventure activities, cuisine, and spectacular views in peaceful seclusion
Rancho Margot
Ecotourism is the name of the game at Costa Ricas Rancho Margot This functioning farm is incredibly sustainable and operates an animal rescue center
Lost Iguana Resort
Lost Iguana Resort is the newest upsacle Hotel overlooking the majestic Arenal Volcano in Costa Rica offering private rainforest trails in a quiet setting
Lake Arenal Dam
The Lake Arenal Dam stands brightly lit to the west of the Arenal Volcano. Lake Arenal Dam (The Sangregado Dam) is administered by the I.C.E (Instituto Costaricense de Electricidad, Costa Rica's National Electric Power Company).
In 1979, Lake Arenal was enlarged to 33 square miles (85.5 sq. km) – some three times its original size. The I.C.E.'s goal was to create a hydroelectric dam that would provide energy not only to the residents in the immediate vicinity, but to people throughout the rest of the country. Successful in their endeavor, the Lake Arenal Dam now produces nearly 12% of the country's total electricity.
The lake itself is a popular place to fish, boat, and windsurf. The impressive Arenal Volcano dominates its western horizon, while its shorelines are surrounded by verdant rolling hills.
The dam seen from the taxi/boat/taxi trip to Monteverde