Celeste Mountain Lodge
Nestled between the Tenorio and Miravalles volcanoes in Guanacaste's northern highlands, Celeste Mountain Lodge's location couldn't be better - hikes through the Tenorio Volcano National Park, rafting along the Río Celeste and horseback rides to the Bijagua Waterfall are easily arranged and widely enjoyed.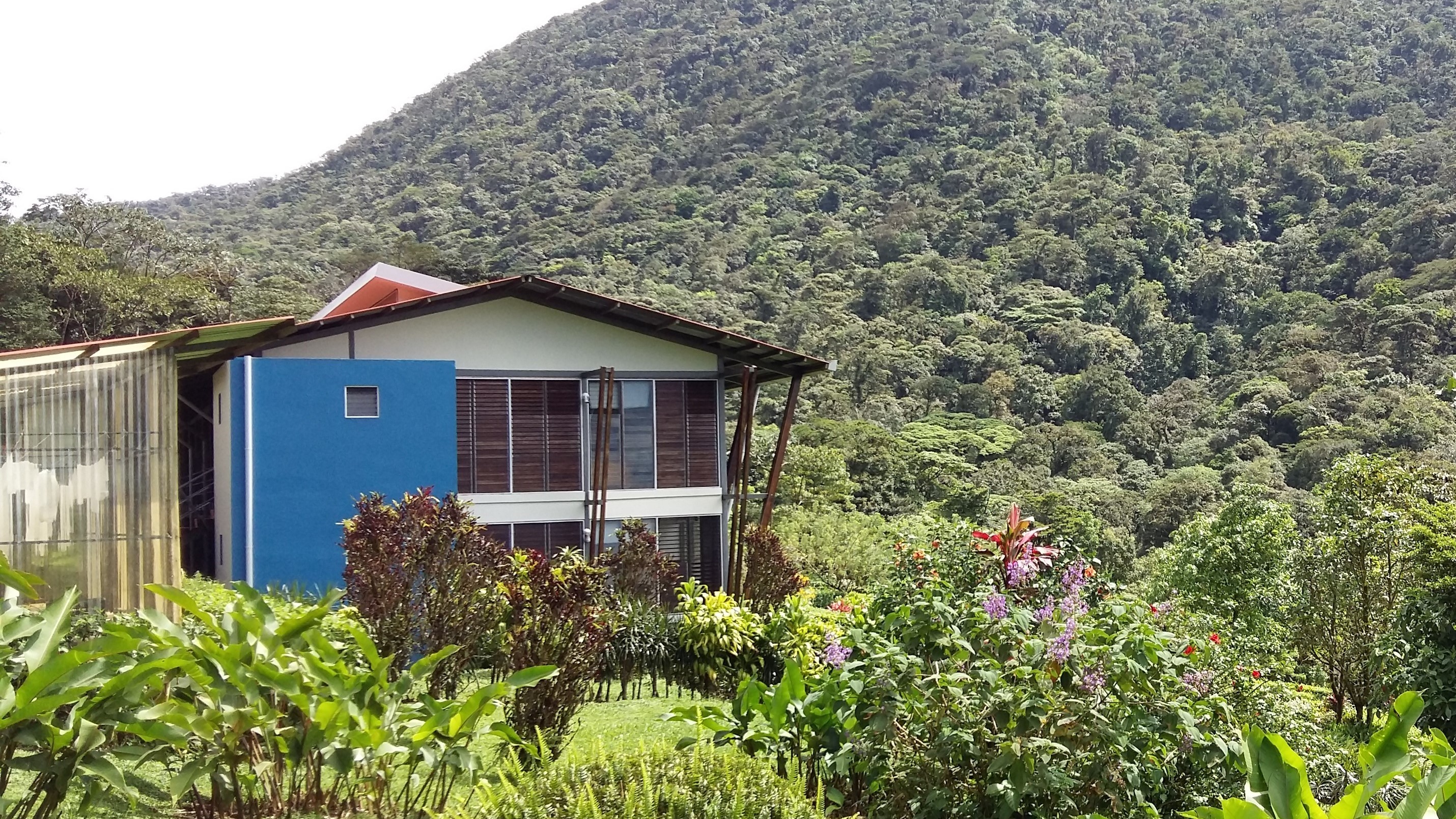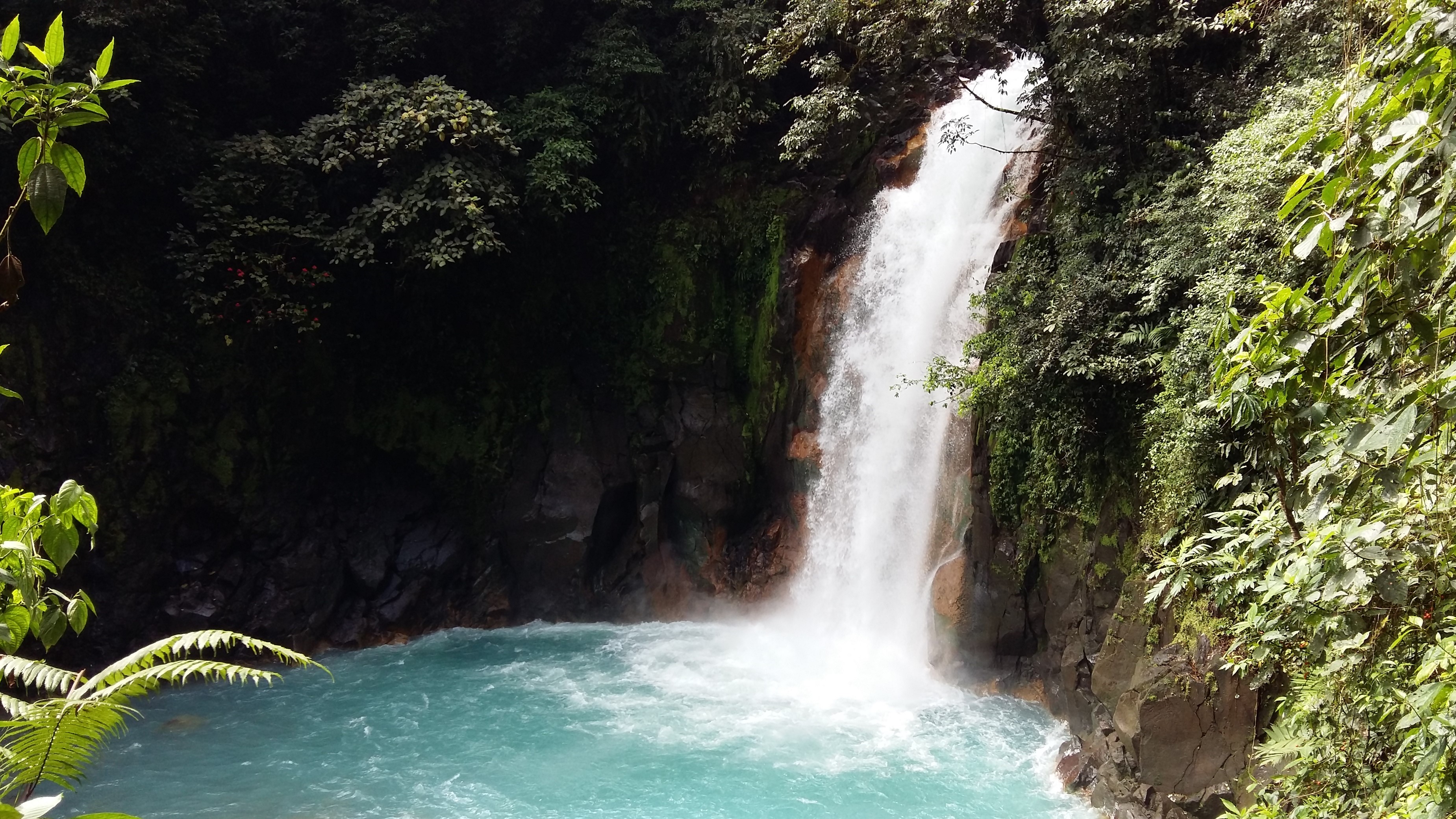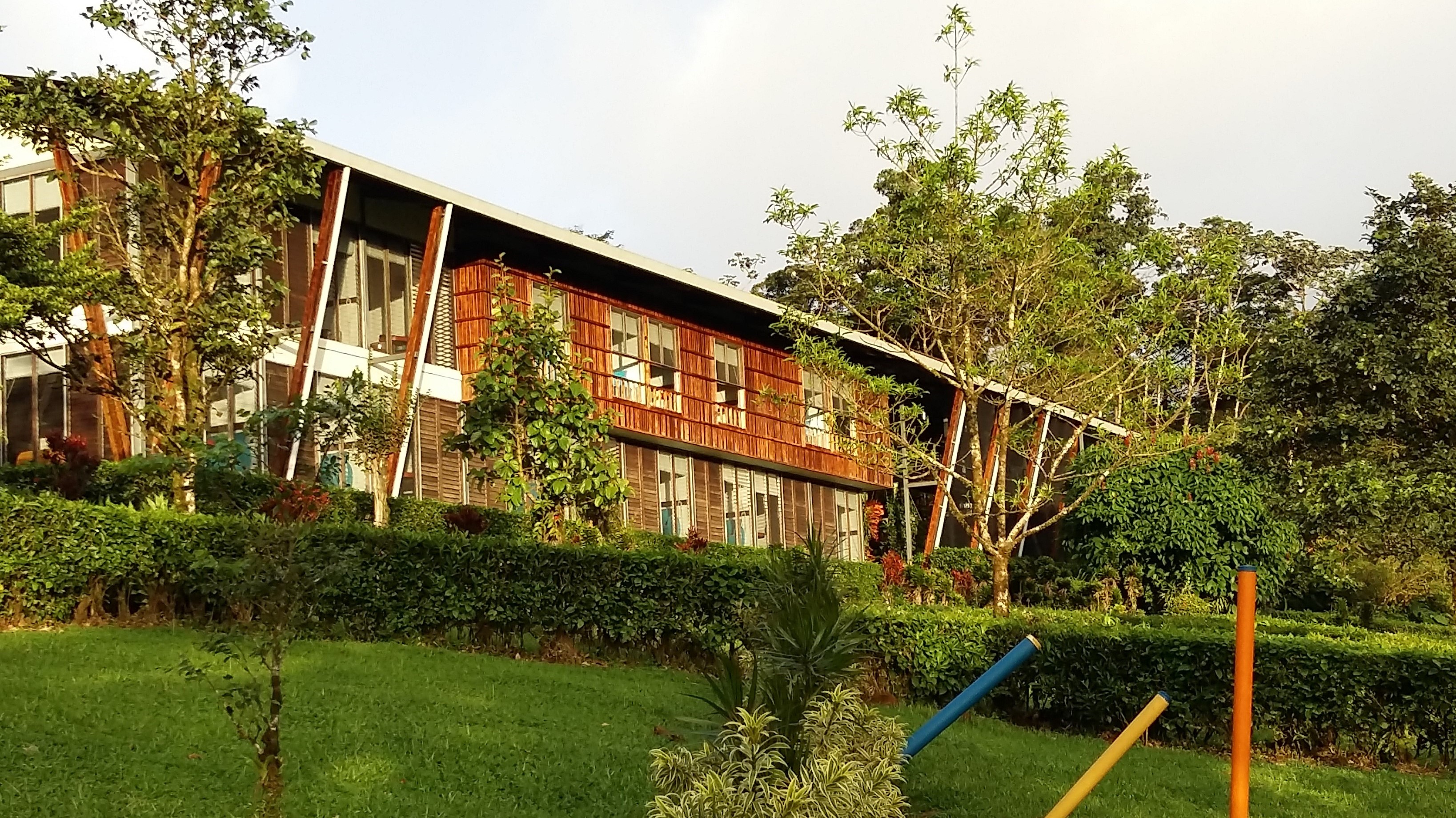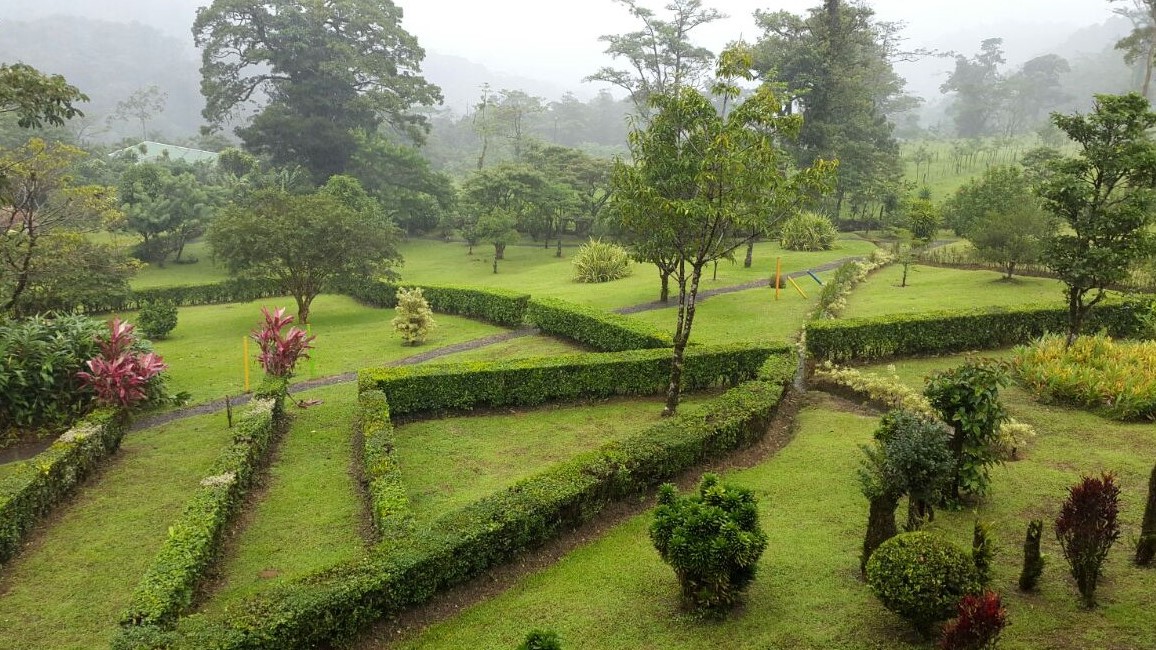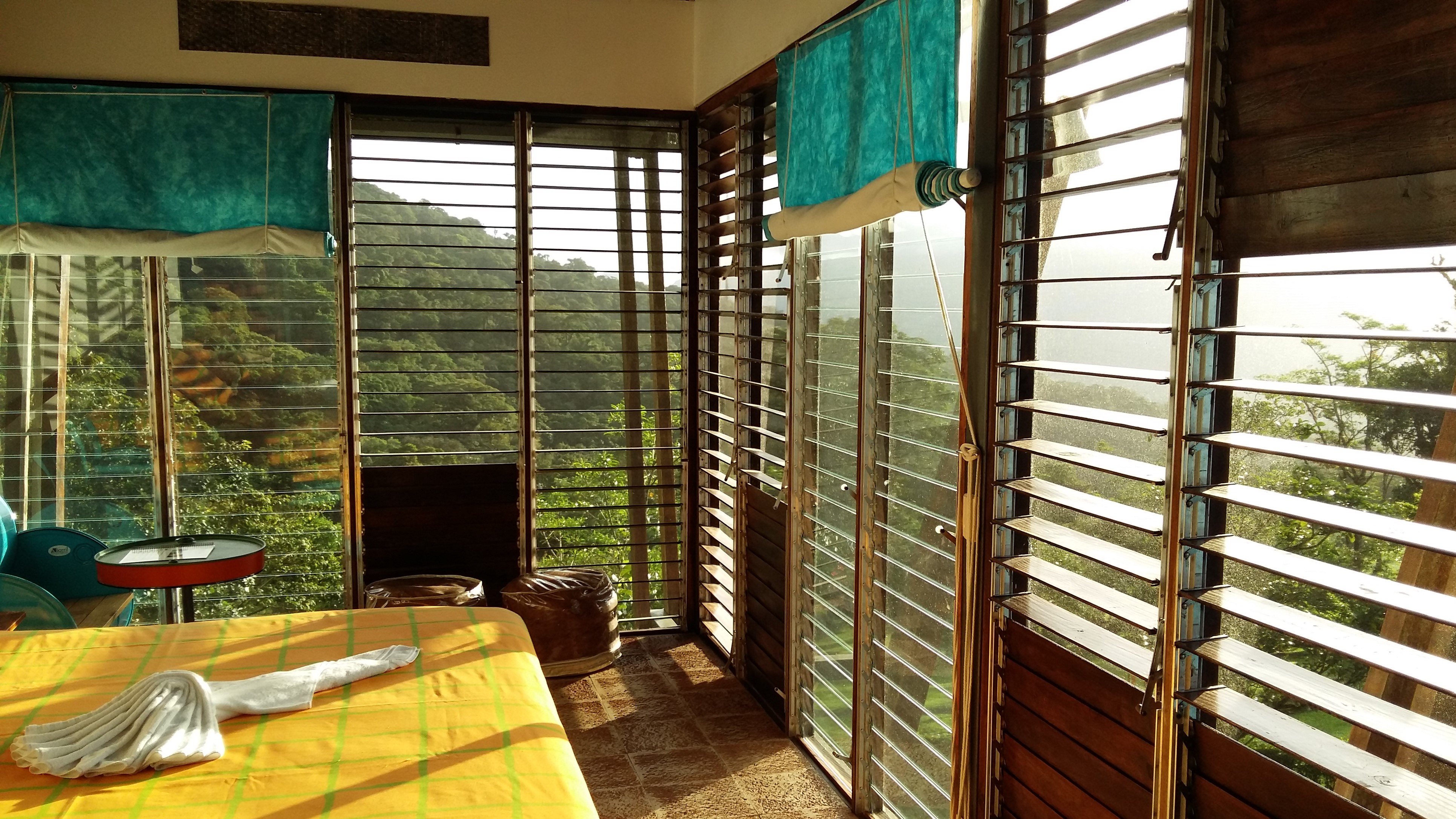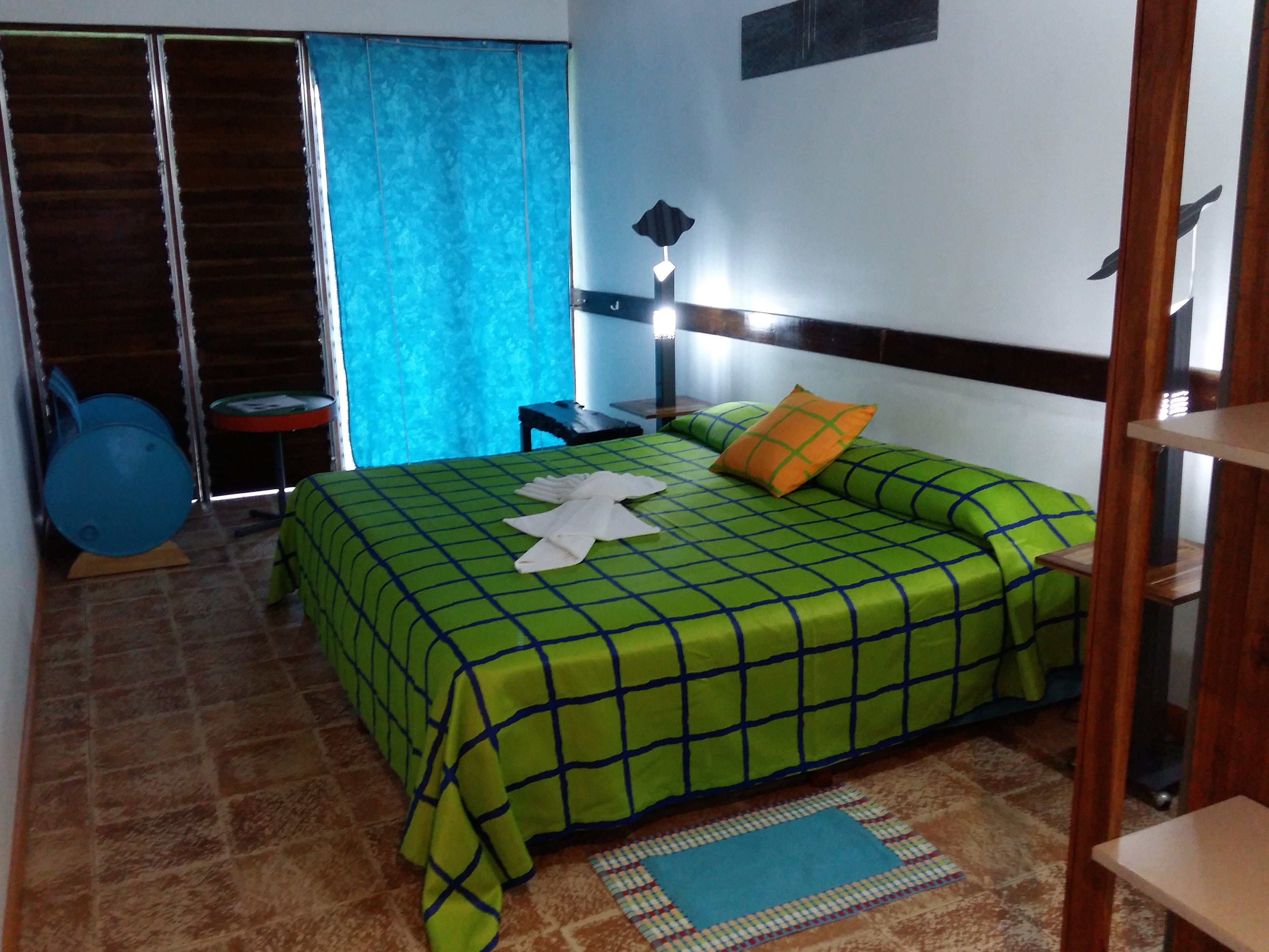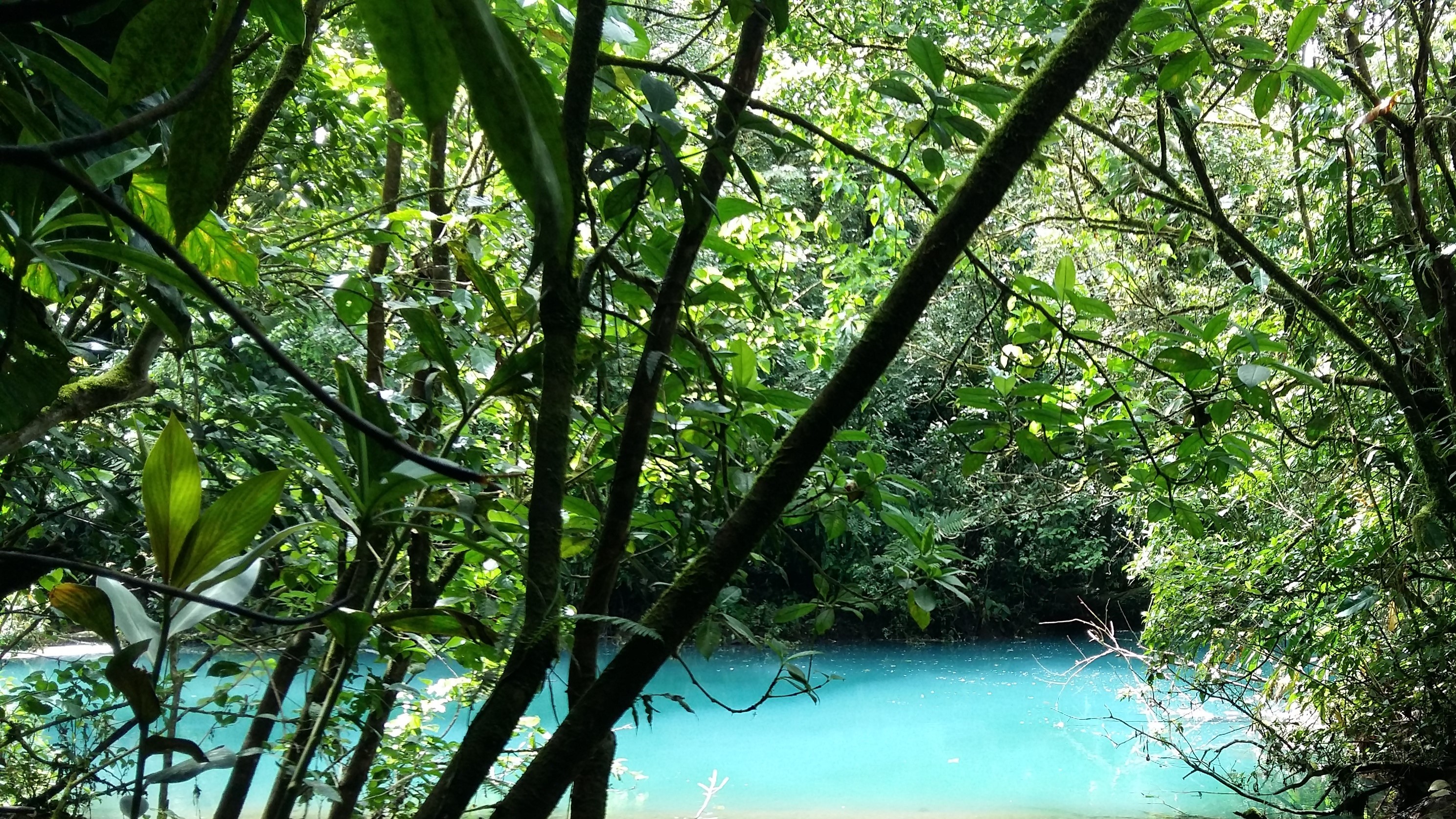 This area of Costa Rica is ideal for those seeking exploration or relaxation. There is an abundance of natural wonder to enjoy, including large waterfalls, three types of forest - rainforest, primary cloud forest and dry tropical forest - and several rivers.
The Río Celeste is renowned throughout the country for its almost-magical blue coloring, a product of its sulfur and calcium carbonates, as well as its Class III, IV, and V rafting opportunities. And although the two volcanoes are dormant, they are surrounded by an area hot with geothermal activity - a fact which can be enjoyed through visits to the hot springs and geysers. The small town of Bijagua lies between the volcanoes, offering several visitor services including ATMs, banks, grocery stores, and several restaurants.
The Celeste Mountain Lodge's property spreads across 4 hectares of protected primary forest, set high atop a mountain that affords staggeringly beautiful views - the peaks of both the Tenorio and Miravalles volcanoes curtain the horizon, as do dense jungles, forest, and the Tenorio Volcano National Park. Its mountainous location ensures steady breezes and a year-round temperature between 18-30 °C, making for a consistently cool and refreshing climate. The lodge's own 2 km hiking trail extends into primary forest and offers up some wonderful wildlife viewing, including the chance to spot howler and white-faced capuchin monkeys, tapirs, toucans and parrots.
The lodge's design is modern and innovative, operating with an open-air style that invites in the natural beauty of the surrounding area. Neatly manicured courtyards open onto grassy fields, and high wooden ceilings allow in a steady stream of natural light. A small, hot communal pool is bordered by a vibrant garden, providing guests with a wonderful place to rest and relax after a day spent in the forest. Constructed according to bio-climatic standards, the Celeste Mountain Lodge operates with a low environmental impact, and is devoted to sustainable and educational tourism.
Accommodations consist of 18 rooms spread across two floors. All rooms are simple and tasteful, and come equipped with private hot water bathrooms and spectacular panoramic views. One room is equipped for persons with disabilities.
Three healthy meals are provided daily by the lodge's onsite restaurant, and cold drinks can be had at the nearby bar. Celeste Mountain Lodge's friendly and professional staff can help guests arrange a number of tours and activities, including horseback riding, rafting, waterfall excursions, hiking, and trips to the geothermal hot springs.

The rate includes three daily meals.
ACCOMMODATIONS AT CELESTE MOUNTAIN LODGE
Standard Room
Bedrooms 1, Capacity 4,1 King OR 1 Queen OR 1 Queen +1 Single OR 3 Single OR 2 Double. Volcano, Gardens, Mountains, Hair Dryer, Hot Water.
Restaurant
Wireless Internet
Bar
Gardens
Handicap Accessible
Internet Access
Jacuzzi
Jungle view
Private Parking